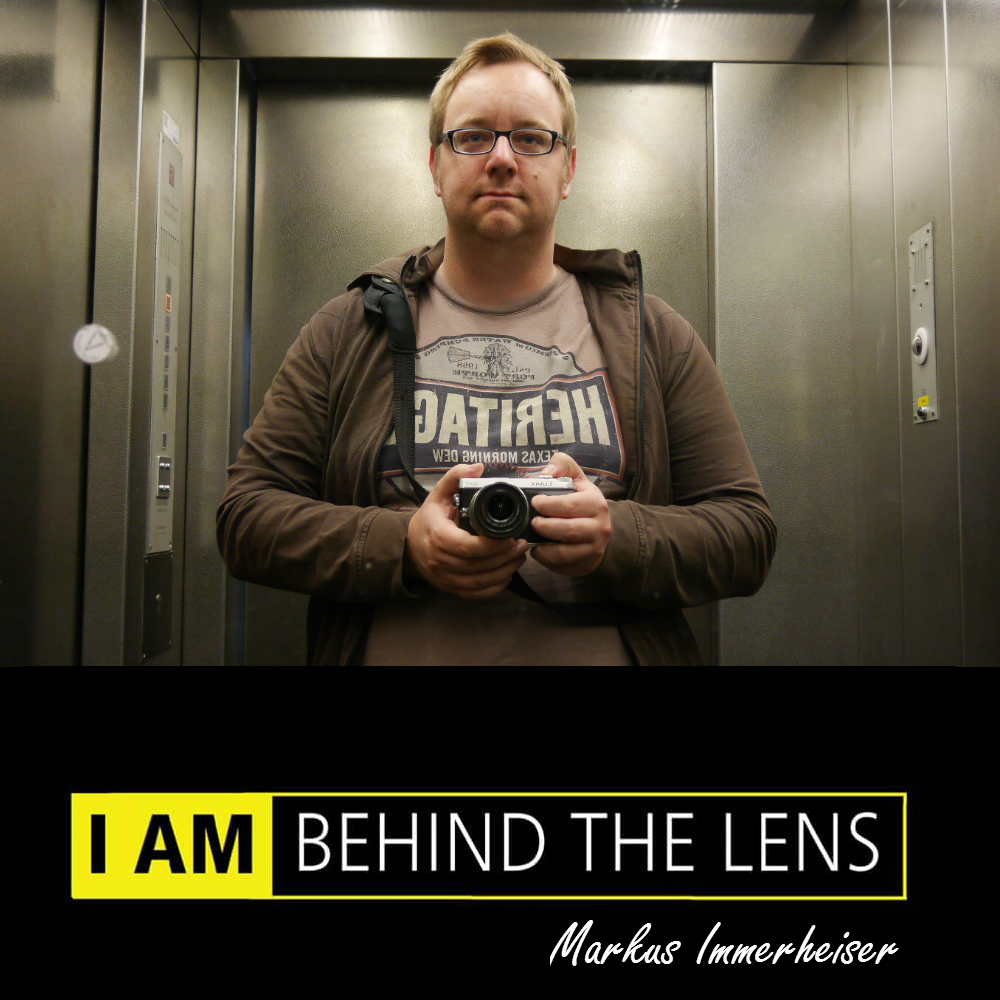 Markus Immerheiser, German based Photographer, born March 1981 in Mainz/Germany.
He discovered his passion for photography in summer 2011. 
At first, he bought a camera with the background to photograph stock photos for image processing. 
But quickly grabbed him the real photograph fever. From there, a thrilling adventure through different countries and photography themes began. Always with the endeavor for improved photos.  
His current favorite genre are - Reportage, Travel and Street, Landscape and Nightphotography
What is in my Streetphotography Camera Bag?  I'll show you!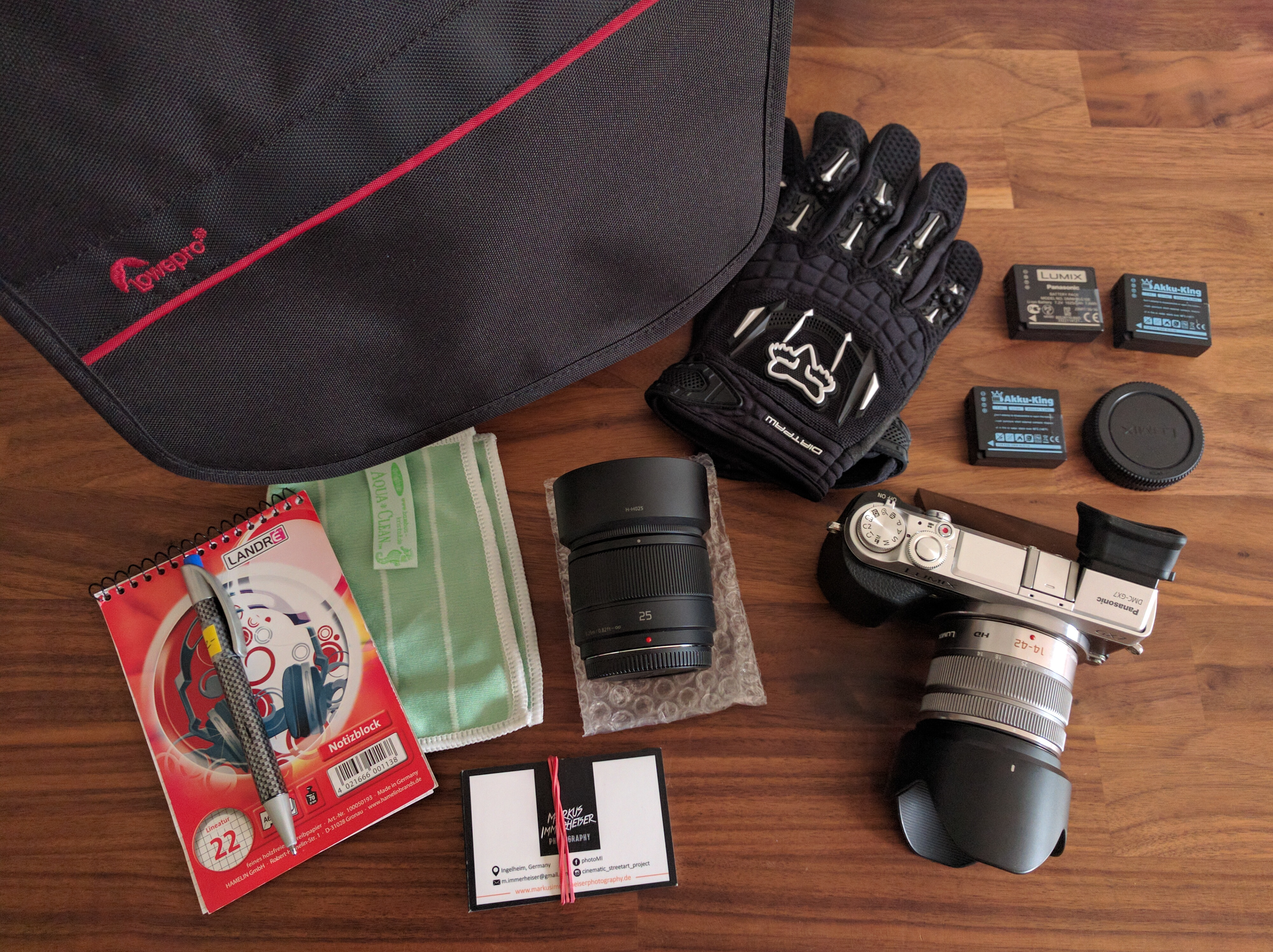 - Lowepro Event Messenger 150 Bag
- Notebook & Ballpoint Pen
- Bamboo crystal #lens cloth
- Panasonic Lumix DMC GX7 with KIT 14-42 mm F3,5-5,6
- Panasonic Lumix G 25mm F1.7 - Lens & Camera caps
- FOX Biking gloves against cold finger
- 1 original & 2 replica battery packs